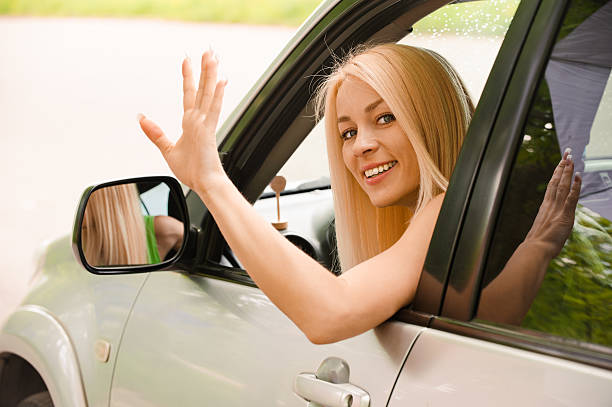 Hey pumpkins, my apologies for not being with you recently. There has been great things happening, which I am excited about. Yet the WordPress has turned into a mess with its new editor and all other changes it brought. I do not like it and I did not find a way to get back to what I am happy with.
I decided to continue elsewhere. For now it is the thesugarjane.loveslife.biz blog, which I will try to maintain active.
There will not likely be any update here, but I will pop in occasionally to check what is going on.
Hope to see you all there. Cheers and hugs!
Always loving you,
Jane