Is this how it should be?
Have a great day, pumpkins! Enjoy it all!
Cheers and hugs!
Cheers and hugs!
Isn't it weird that we all are so occupied with formalities and the feeling of what is considered normal, that we are losing the chance to enjoy ourselves?
I am sorry for being silent recently. So many things happening. Mostly good, but still taking a lot of time and efforts.
Love you all and hoping to get back soon.
It is a hard feeling still. Sometimes I am puzzled how does all that manage to hide inside me. Yes, I am sorry for not speaking straight. It is difficult sometimes.
I really am surprised that some of my partner's cocks are fully in. I mean I understand how it works, but hey, it is still huge. Some almost reach my belly button on the outside. The Daddies are not a problem here. They never have anything too large for me and the biggest problem has been to get used to anal. Continue reading "Size matters" →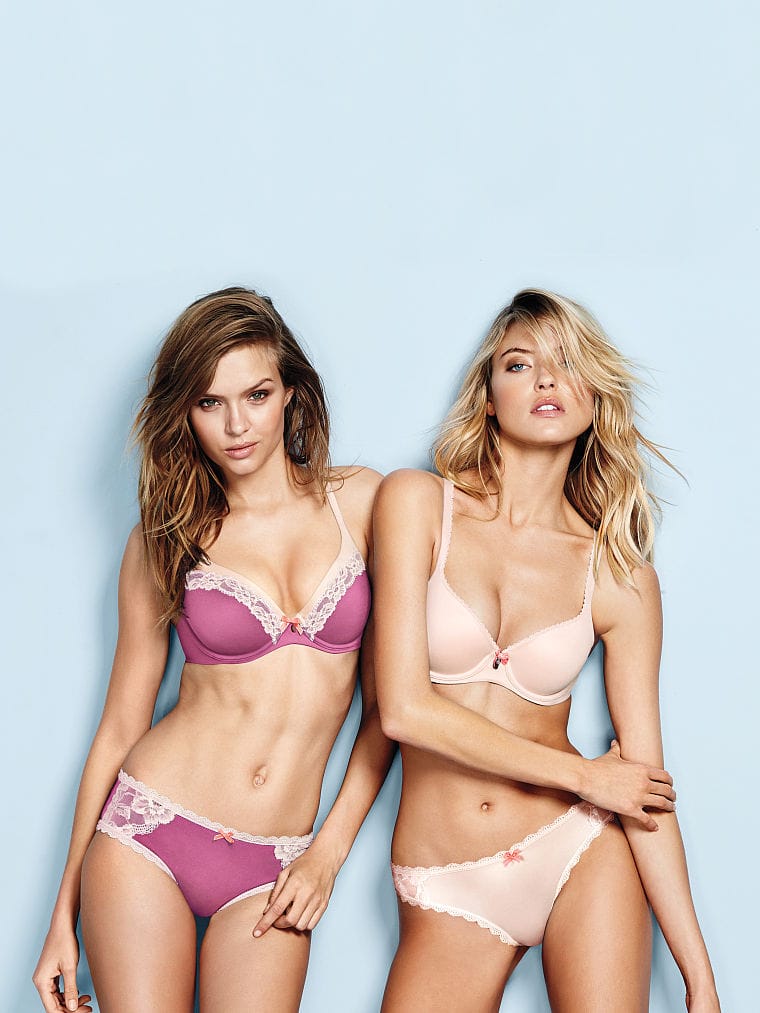 I know everyone is different. The tastes are too. But still?..
Can anyone (girls probably) suggest any place to look for lace dresses. Everything I can find is too wedding-like and I am not ready for that yet. I am looking something to just go out on a nice day.
I have absolutely no idea what is supposed to demonstrate, but I like the idea of mixing up things like that.