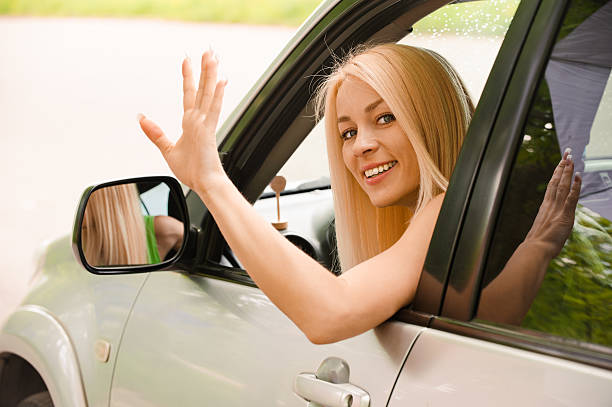 Hey pumpkins, my apologies for not being with you recently. There has been great things happening, which I am excited about. Yet the WordPress has turned into a mess with its new editor and all other changes it brought. I do not like it and I did not find a way to get back to what I am happy with.
I decided to continue elsewhere. For now it is the thesugarjane.loveslife.biz blog, which I will try to maintain active.
There will not likely be any update here, but I will pop in occasionally to check what is going on.
Hope to see you all there. Cheers and hugs!
Always loving you,
Jane
Isn't it sweet? That feeling of being controlled and submitting to someone who will take care and still follow their own wishes…
Would that be a nice addition to the laced corset? Huh?
Isn't it weird that we all are so occupied with formalities and the feeling of what is considered normal, that we are losing the chance to enjoy ourselves?
Some say what I do is literally jumping from one bed to another. It is sad to hear that really. I have tried to explain it a few times already, but it is hard to change the general attitude…
I am sorry for being silent recently. So many things happening. Mostly good, but still taking a lot of time and efforts.
Love you all and hoping to get back soon.
This is something I quite like in fact. High on hips and plenty of tease. The top part leaves some space for imagination, but I like the way it allows access from underneath. I can easily imagine my man to come from behind and slide his hands to my boobs like that…
It is always great to know what you can do, huh… Need to find that one.